GOOGLE ADS WORKSHOP

Google Ads Expert Andy Black
Next Google Ads Workshop – Thursday 25th November – 9pm – 10.30pm
Need help with your Google Ads campaigns?
Want access to a Google Ads Pro?
Maybe you're just getting started, or maybe you've already got campaigns running and want to improve their performance.  Either way, you're welcome to drop into our monthly Google Ads workshops and speak to our resident Google Ads expert Andy Black.
The workshop will be conducted via Zoom so you can attend from the comfort of your own home.  They will only be available for premium WhatsWhat.ie members and will be recorded for those who can't attend.
If you're comfortable it's recorded, Andy can even look over your shoulder into your account to find some actionable steps you can take to improve their performance.  This may involve looking at your website and looking for changes that could help improve conversion rates.
Again, these workshop will be recorded so all VIP members can benefit from seeing how a Google Ads Pro analyses campaigns and landing pages.
A bit about Andy Black
Andy fell into Google Ads in 2009 helping an electrician friend keep a roof over his head after the economy collapsed.
Lead a team of 35 Google Ads specialists spending €120k/day, after being their analyst and trainer.
Worked for a startup building 120 million keywords and ads to acquire 15,000 signups a day.
Worked in the Google Ads team in Groupon, and built and managed the Google Ads campaigns for the largest insurance broker in Ireland.
Helped thousands of entrepreneurs and marketers with hundreds of articles, videos, and podcasts.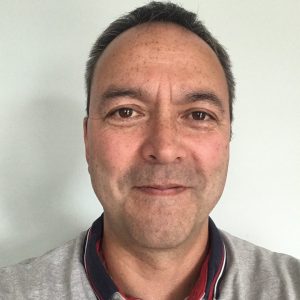 Andy's Mission
Andy started in Google Ads in 2009 when I helped an electrician friend get more work. The economy was tanking back then and all his work dried up. He had a wife and two kids and another baby on the way. It got so bad he had to hand his van back.
He knew this was the beginning of the end for him and tried to help. We built a website and nothing happened. He had no phone calls.
Then one day a Google Ads voucher fell out of a book. We setup a Google Ads account and loaded the voucher.
He can still remember his voice when he rang to say "Andy, it works! I've had a call."
His excitement told me I'd thrown him a lifeline – I'd given him hope.
He went on to buy a van and build a workshop out the back. His dad quietly bought me a drink at a family gathering. That's when I realised I'd not only helped my friend keep a roof over his head, but I'd helped the rest of his family who were worried for him.
That's when I realised I was doing more than just "Google Ads".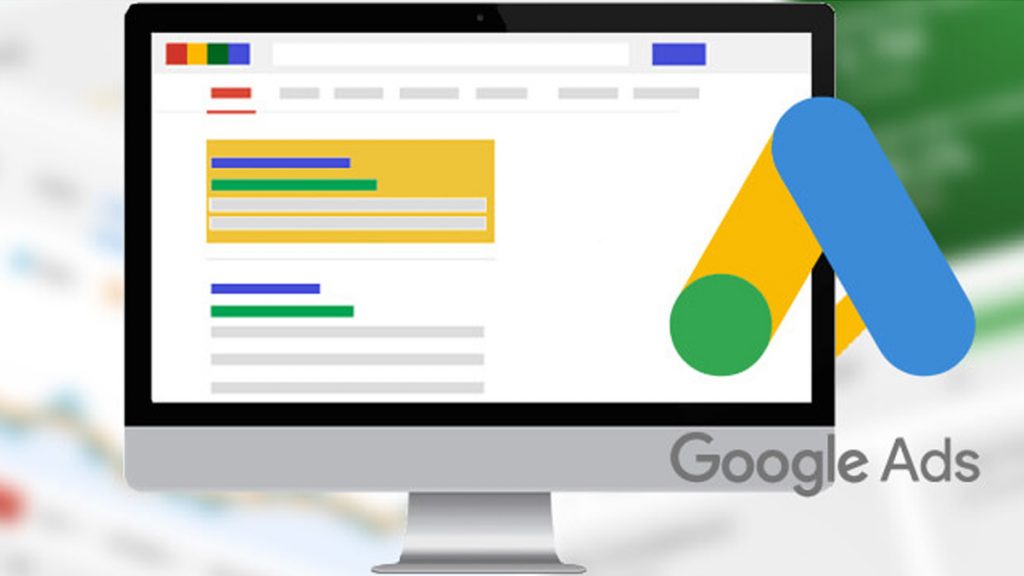 Andy is on a mission to demystify paid search and to help the smaller business owner get found by the people already searching for them.
The smaller guys are under-served. Agencies won't touch them as they're after bigger fish, and most information out there isn't actionable or is smothered in confusing geek-speak.
I love hearing the excitement and hope in someone's voice when they tell me "Andy, it works!"
My mission is to pass on that excitement and hope to more people.
Next Google Ads Workshop on Thursday 25th November 9pm – 10.30pm
If you are interested in learning more at the workshop.
Please contact Barbara Gordon for more details.
PH: 086 411 6688