Amazing Member's Offers and Bonuses
What are the benefits of becoming a Premium Member of  WhatsWhat.ie
Gain Access to a host of Bonus Member's Offers and Bonuses from our Trusted Partners of WhatsWhat.ie.
Incredible Saving right across the board for you personally and for your business from self-development to branding and promotion to Digital and Social Media Audits and Training from some of Ireland's leading Businesses and every day we are adding to the list.
A Premium Subscription with WhatsWhat.ie will increase visibility for your business, plus also enhancing your SEO with our outstanding Backlinks rating by 48%.  You can gain a wide range of offers that can be instantly used and adapted for your company.
Premium Members Bonuses
Kompass Media:

30 Minute FREE

Social Media Consultation which also includes a Social Media Audit.
Danielle Serpico The BlackBelt Mastermind: Author, Hypnotist, and Broadcaster offers WhatsWhat.ie members a FREE 1/2 hour (On-Line) Individual Clarity Session 
Cube Design: Free 30 Minute Brand Consultation for Premium Members of WhatsWhat.ie
If you would like more details on our Premium Packages and Subscription. Please contact Barbara Gordon by Email: [email protected] or visit our Advertising Page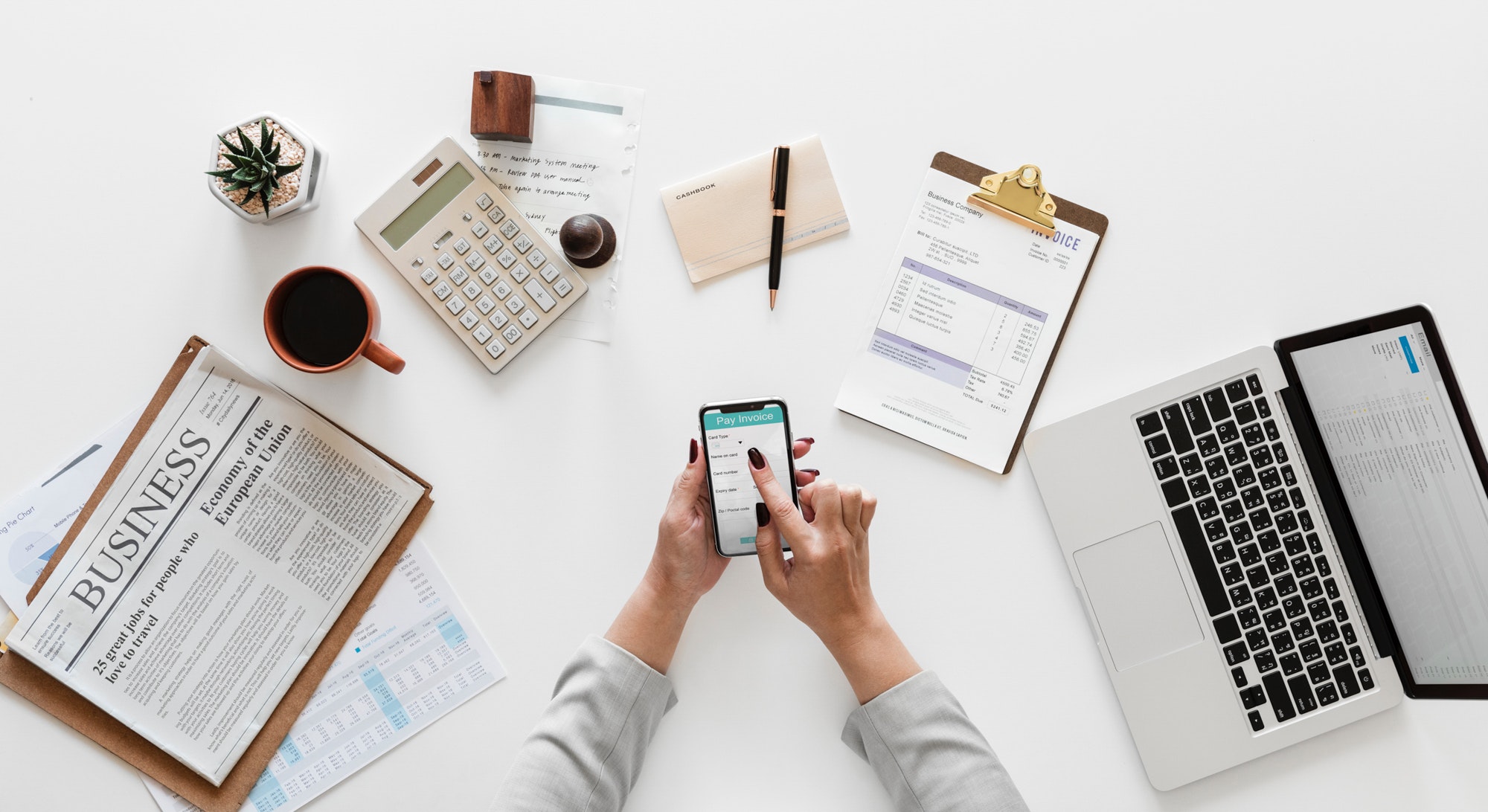 Google Ads Session with Andy Black
1 Hour Google Ads Consultation with Andy Black 
Need help with your Google Adwords Campaign?
Book a session with Andy Black as you may be aware Andy runs our Monthly Google Ads Clinic where he shares his expertise with a group of business owners every month.
You can book Andy for a one to one session to work on your own Google Ads Campaign, Andy has over 11 years of experience with Google Ads Campaigns and has worked with
startups building 120 million keywords and ads to acquire 15,000 signups a day.
He also w
orked in the Google Ads team in Groupon and built and managed the Google Ads campaigns for the largest insurance broker in Ireland.
Book a one to one session with Andy
Standard Price €100 
Special Offer for WhatsWhat Premium Members – €40 Discount Avail of this offer for only €60 Per Hour
FREE 1/2 hour (On-Line) Individual Clarity Session from Danielle Serpico The BlackBelt Mastermind
The BlackBelt Mastermind also provides a wide of services that include:
Danielle can help you with Confidence, Motivation & Focus, Overcome Fears & Phobias Improve Fitness, lose weight, New business, Startup business Change in career & new life, Improve Sports results and Gain more success and achieve more
FREE 30 Minute Brand Consultation:
Now more than ever we need to be thinking about our businesses are coming across visually. More businesses are spending more time looking and thinking online. So your visual expression of your brand is VITAL to staying visible and credible.
In an effort to help to grow and changing businesses, who might be thinking of pivoting elements of their business because of COVID 19, we have extended our normal 15-minute offer to a FREE 30 minutes of specialist brand advice.

We would like to invite you to book a no-obligation free Zoom call to let our experience help you continue to build your brand with confidence.
****PLEASE NOTE ****
****Discounts can change at any time****.
****  Discounts only available to you if they are live and listed on our website at the time.****
Not only do you get all the discounts, but you can also avail of all the Features within WhatsWhat.ie plus you get that Authority Back Link which is great for SEO and Ranking.
Many more to come we will keep you updated.
Please contact Barbara on

[email protected]

 to avail of the above.