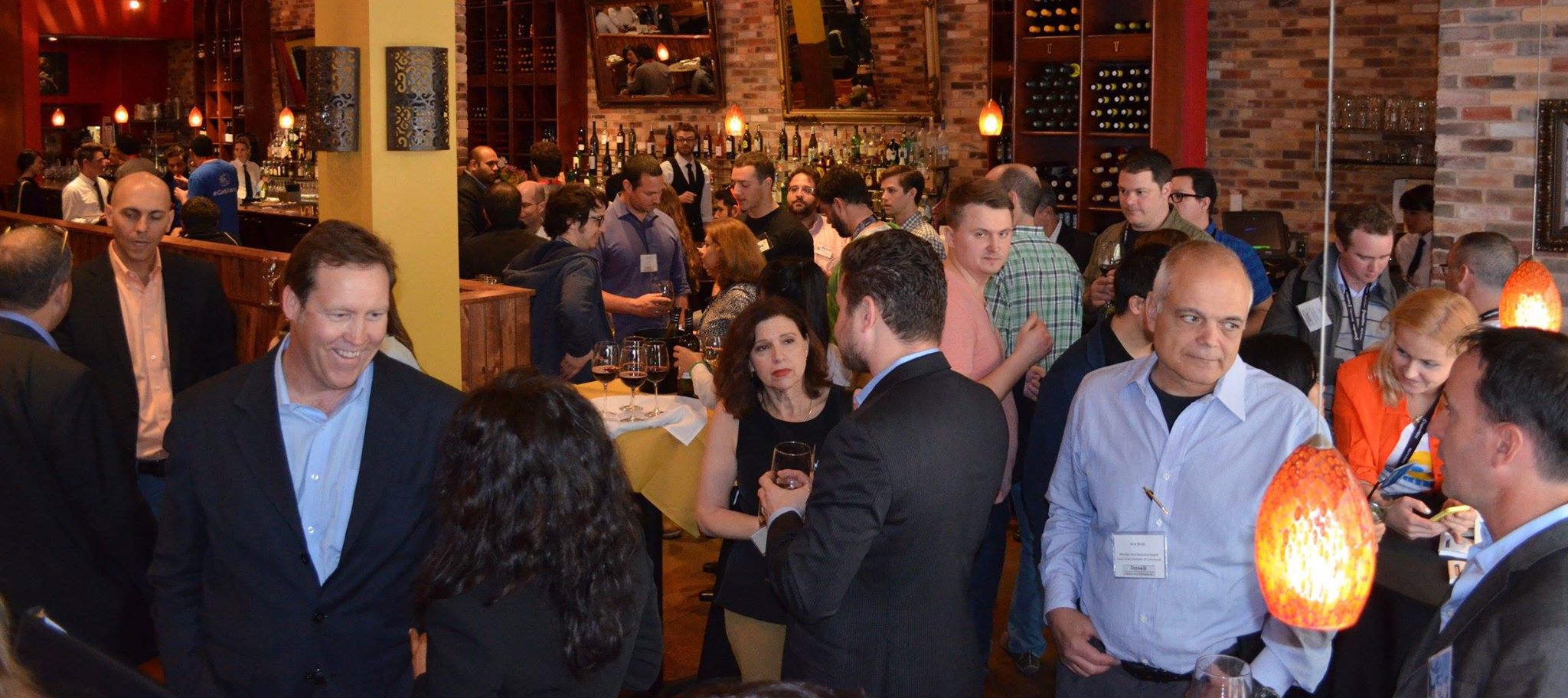 "Business Networking is a really valuable way to expand your knowledge, learn from the success of others, attain new clients and tell others about your business."
Networking is a key factor to building solid relationships with your customers and prospects. WhatsWhat.ie understand the time restriction business owners have allowed time to attend these type of events.
Some people feel uncomfortable mingling in a crowded room with other business owners, If you regularly attend networking events, people seem to end up spend time and catching up with people to they already know or familiar faces in the crowd. This is less intimidating if you are not an outgoing person. The problem with this is, that is not the objective of networking to gain new leads or collaborate with similar like mind businesses.
WhatsWhat.ie has carried out some research with our members and  have developed a structured approach to networking which we will be rolling out in November.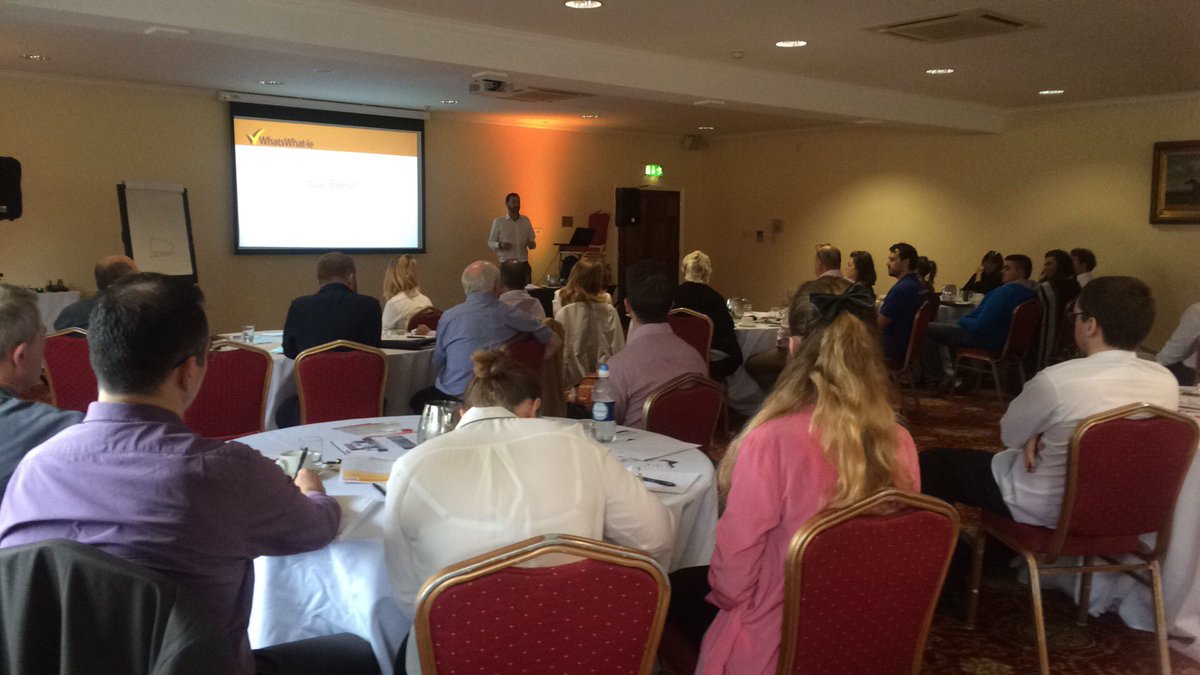 Benefits of WhatsWhat.ie Networking
The thinking behind our new networking events will be to give businesses the platform to introduce their business in a round table situation, where each person gets three minutes to describe who they are and what they do.  This is not speed networking, the idea behind this is to help business owners who may be intimated by trying to join a group of people talking or maybe not be as confident, but have a great product or service to offer can engage with each other at their table.
The benefits of this type of networking are to increase your brand awareness, connect with like-minded business owners, build solid relationships, Lead generation, Surround yourself with positive, uplifted people that help you grow as a business owner, Increased confidence by pushing you to talk to people you don't know.
Business Networking Sponsorship
WhatsWhat.ie offers a number of business sponsorship opportunities for Irish businesses. Our business sponsorship gives you a great opportunity to promote your business and your brand at these networking evenings
For organisations seeking to position themselves in the heart of the SME's business community, sponsorship provides excellent marketing opportunities. As a business networking organisation, we aim to promote companies and foster their connections and collaborations with other businesses.
Sponsors are acknowledged by the event's compère, allowing your name to reach the entire audience. You will receive a reserved area at the Networking Event to display your products or services and business information. Your freestanding advertising banner will be prominent at the event, and there will be a sponsored banner ad on the WhatsWhat Business Platform Networking page on our website, plus promotion in our Networking email campaign and on our social media networks for the duration of your sponsorship.
Very competitive rates available for Sponsorship, contact Barbara or Alan for more details.  Along with sponsorship of individual events, we welcome enquiries from sponsors wishing to secure rights to other business networking, training and exhibitions (BizExpo) events.
For more details please contact Barbara Gordon
Email: [email protected]
PH: 01 286 57 87
Mobile: 086 411 6688
Ten Key Points To Business Networking
Generation of referrals/ Increased business

Opportunities

Connections

Advice

Raising your profile

Positive Influence

Increased confidence

Satisfaction from helping others

Friendship.

Building Trust

For more information on  WhatsWhat.ie
Contact Barbara Gordon
Tel: 01 286 57 87