WhatsWhat.ie Irelands leading Online Business Platform and Directory offer a wide range of services to all its members. When you become a member of WhatsWhat.ie and register your business with us, you can build relationships with like-minded business and avail of the features and benefits we provide along with your listings.
WhatsWhat.ie along with our trusted partners can provide all of the below services to all our members.
WhatsWhat Bespoke Design Profile Building
Social Media Management
Social Media Training

WhatsWhats Profile Builder
Are you too busy to update your profile on WhatsWhat.ie. We can offer a professional look and feel to your listing on WhatsWhat.ie. Our design team can create and develop your profile to the highest standard for you.
What are the benefits of this?
Increase visibility for your Brand, Higher ranking with search engines,  Fully optimized CMS System, Rich Content on your profile, Quality promotion through our social media channels. What our Profile Builders do, they take the information from your website and build it into your profile to create a fully listed CRM system which you can update at any time.
The Build Process.
Professional Banner and avatar Graphics
Product or Services Information
Hi-Resolution Graphics
Video Uploads (If available from your Website)
Information uploaded to About Us Page.
Contact Details.
Social Media Networks Links.
Cost: All of the above for only €50
For more information please contact Barbara or Alan for details.
Barbara Gordon
Email: barbara@whatswhat.ie
Mobile 086 411 6688
Alan Hennessy
Email: alan@whatswhat.ie
Mobile 086 845 9960
Sample Banners



Are you too busy to dedicate real time to Social Media?
Looking for someone to manage your Social Media activities online?
WhatsWhat.ie have partnered up with one of Irelands leading Social Media Consultant & Trainer with over 10 years of Digital Marketing experience. Alan Hennessy from Kompass Media
Alan  offer our members, a comprehensive Social Media Package to manage your online activities across all the major Social Media Networks
So whether you are looking to set up a Facebook Page increase your followers on Twitter, connect with businesses on LinkedIn or showcase your products on Instagram. Alan can look after you.
If you would like to talk to Alan contact him by phone or Email.
Alan Hennessy: Mobile 086 8459960
Email: alan@kompassmedia.ie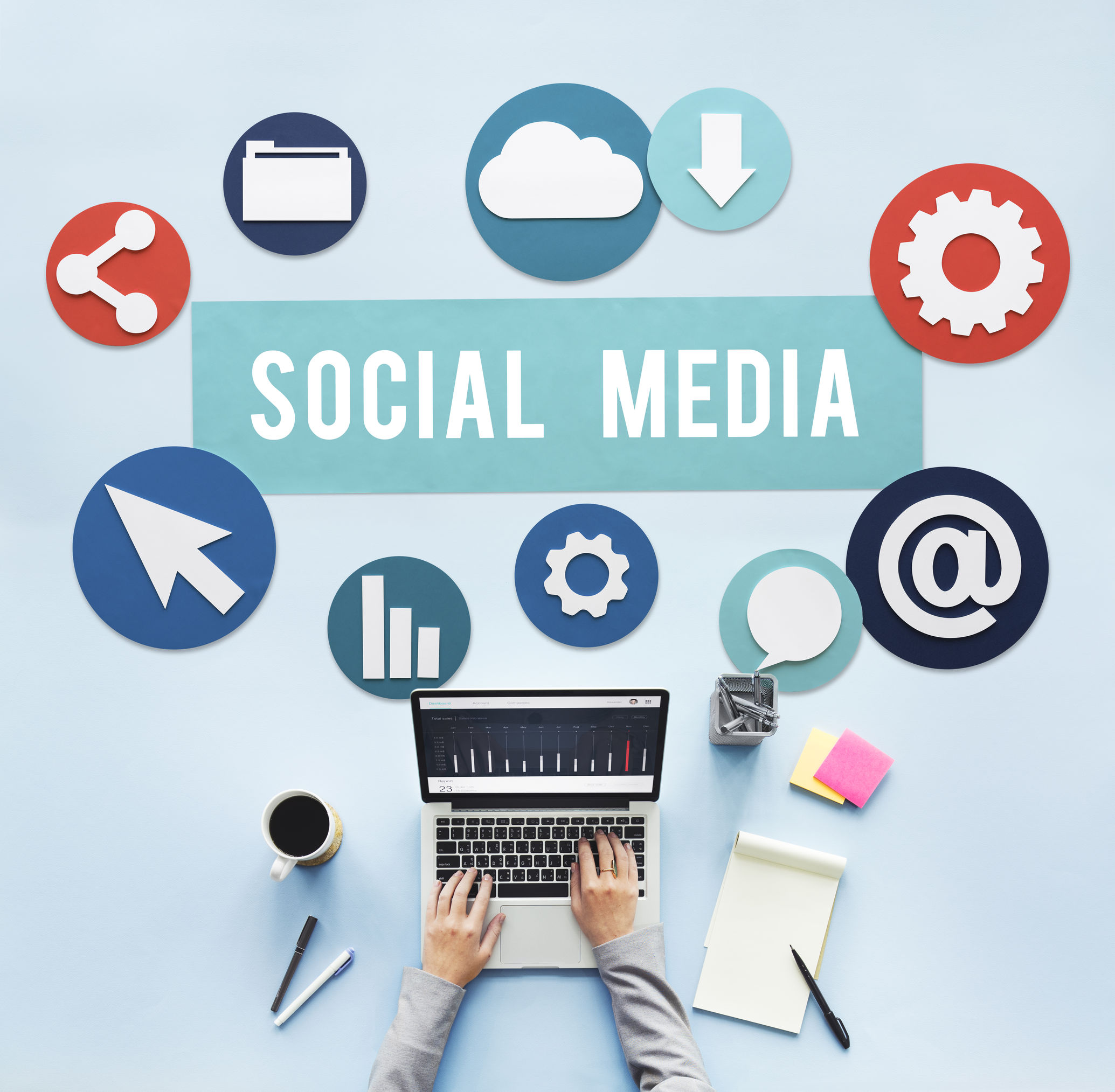 Social Media Marketing in now an imperative part of any marketing campaign. WhatsWhat are now applying Social Media Training as part of our services to all our customers?
We provide group sessions or one to one training on site, we have standard courses on Facebook, Twitter, LinkedIn and Scheduling tools for Social Media.
You can also create your own course with the help of our course providers. This cuts down on costs and is time efficient for busy business professionals.
Contact us for more information
Email: barbara@whatswhat.ie