LINKEDIN WORKSHOP

with Alan Hennessy – The Digital Mentor from Kompass Media
Next Workshop Friday 26th November 10am – 11am
ARE YOU CONFUSED ABOUT LINKEDIN?
Do you have questions about LinkedIn that you would like answered?
Are you struggling to get your head around LinkedIn?
Don't Panic!
The LinkedIn workshop was built for this, Alan will be sharing his expertise and will endeavour to break down LinkedIn in easy to understand language and answer your questions and share some useful tips, tricks and hack that you can put into practice immediately. 
We will delve into the LinkedIn and look at Digital Strategies, Social Media Tools including Graphics Programmes, Scheduling Tools, Live Streaming and Content Creation Tools.
These workshops will be conducted via zoom so you can attend from the comfort of your home or office.
The next LinkedIn Workshop is on Friday 26th November from 10am – 11am.
Register today to avoid disappointment
Book Here: https://bit.ly/LinkedInWorkshopnovember
Find Out More About Alan Hennessy
Alan is a qualified digital marketing consultant he is also an experienced Trainer, Mentor, Coach, having worked in association with various government initiatives, providing advice and expertise to Start-ups, Entrepreneurs, New Business ventures and organisations and in turn helping them to launch their business with an online presence.
Alan is the head of Digital here in Kompass Media his focus for delivering excellent results and key strategies for our client is his main objective. Understanding Market trends in collaboration with our clients is the key to his success.
Alan is also the host of the very successful Podcast, The Social Media Talks Podcast where he chats with some of the World Leading Digital and Social Media Experts and draws from his conversations with them and shares and interrupts their insights into his training course.
Visit www.kompassmedia.ie for more information about Alan and the services his team provide to businesses.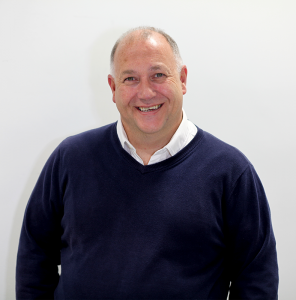 Here are some examples and tips you could use in your content marketing strategies on Social Media. Join Alan each month for more tips and tricks you can implement into your Digital Marketing.
If you would like to attend Alan's LinkedIn Workshop
Contact Barbara for more details