WhatsWhat.ie Business Sponsors
We would like to thank our sponsors for their continued support in helping us to create an inclusive business community and network of businesses throughout Ireland.
Find out more about our sponsors below and visit their profiles and website for more information about their services and products.
ADAM Fire and Security
ADAM Fire and Security provides complete Fire and Security services for Retail, Hospitality, Medical, Commercial, Industrial and Residential Environments.
At ADAM Security we can design, install, maintain and monitor tailor-made systems to suit your individual needs whether it be a new Security or CCTV system, Access control or Automation, Perimeter Protection or Emergency Lighting, Fire Alarm or Fire Suppression.
We can combine a range of services to suit your changing needs insuring all your legislative and security requirements are met.
We provide an end-to-end solution for all our services. We design, install, integrate, monitor, maintain and optimize all our systems to ensure maximum efficiency and conformity as well as providing a 24hr callout facility.
We can also adopt existing systems, maintain and monitor them, provide advice on recommended updates and implement an upgrade strategy on older systems.
Contact Us for more information and Security Solution we can help you with today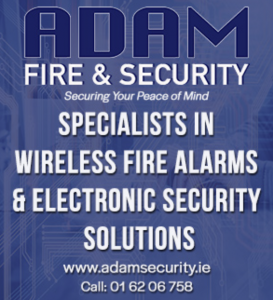 Radio Nova has been created to deliver the best music on the radio.
We have put together a unique radio station and brand that plays the most exciting music of all time! If you feel great when you hear a big guitar solo or love to dream you are on the stage with rock and roll superstars then Radio Nova is for you!
We are the station for your inner self to come flooding out and we promise to give you a guitar-based mix of great songs from the last 40 years right through to today.
NOVA.ie and Radio NOVA is a premium publisher and broadcaster, based in Dublin, Ireland. Follow us on Facebook, Instagram, Twitter, Online or listen via FM or your Smartphone and you'll be seriously addicted before you know it!
Contact us today for more information
www.radionova.ie
Tel:01 524 1100
Fax:01 865 2189
Email:

[email protected]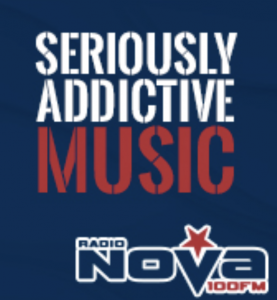 Cuchulainn Workwear is a family run business supplying all types of workwear and uniforms to all types of industries. We specialize in supplying workwear bundles that are of excellent value and can be purchased directly from our website.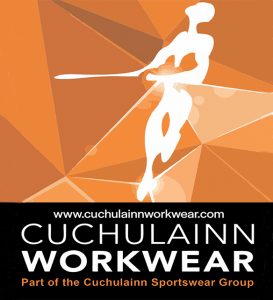 If you would like to discuss opportunities to sponsor WhatsWhat.ie
Please contact Barbara Gordon for more details Email:

[email protected]