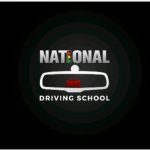 I've been dealing with Barbara for the last 10 years or so now on the whatswhat.ie   platform. Recently due to such extremely busy times, I let my website go a bit and neglected basic maintenance etc which in turn made my site drop its rank. I noticed recently as well that my link with WhatsWhat.ie had been overlooked by me which was a big mistake due to the power that whatswhat .ie has.
One call to Barbara (on a Sunday) and all is fixed now and we are back up and running live again.  I'll check back in and edit this testimonial as soon as my site hits front page on google again because I know it will 100%. Barbara is a true professional and I wish her continued success with whatswhat.ie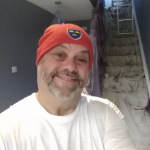 My name is Alan Brown, I  own and operate a decorating /property maintenance business, based in Wicklow town and South Co. Dublin. Back in 2007, Barbara introduced herself and Whatswhat.ie, since then Barbara and I have become very good friends both on a personal and business level. Barbara has supported me throughout so many highs and lows over the years and for that, I can't thank her enough. Whether it be a phone call or meeting for a coffee and chat. Being involved with  Whatswhat. ie has given me the confidence to build an amazing business and long may the journey continue. Barbara Gordan is the utmost professional on every level and has always given my business tremendous support and continues to do so. Much appreciated Barbara,
Alan Brown AB Decor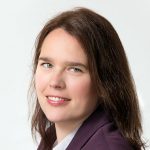 I attended Whatswhat.ie Digital Marketing Training Day last week and was blown away with the information provided on each topic and the fantastic speakers. Well known and respected speakers came along and took us through Business Reputation and Social Media during the course of the day. Barbara has provided yet another well

organised

and well catered for an event and would highly recommend any business from startup to large company to attend the next one."


Melanie Boylan (Stomp Social Media Training)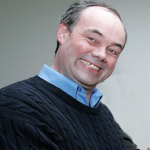 "
My thanks to all at whatswhat.ie for a terrific service. I've been dealing with Whatswhat.ie for a year and always find them friendly, extremely supportive. The link from the directory has been beneficial in terms of traffic to my own website. In my experience, Whatswhat offers very good value for money for any small business trying to build a presence online.
Ken O'Brien – Spear IT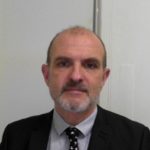 We have been very impressed with the results we have received from Whatswhat.ie, and have definitely noted increased traffic through our website as a result of our listing with them.
Mark Felton, Felton McKnight Solicitors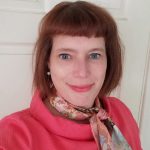 This is the testimonial about the networking event. I have attended the WhatsWhat.ie- Connect and Collaborate Online Networking Event for a few weeks now. They are a fantastic way to connect with other businesses all over Ireland. There is a great variety in the businesses that attend. At every session, there is an opportunity to pitch your own business. There could also be a spotlight on one particular business or we might meet in smaller groups in breakout rooms. The atmosphere is very uplifting, casual and friendly.  It's an excellent marketing opportunity that every business owner should grab.
Karin Janssen owner of Janssen Photography and Food Portraits
"At Kerry Internet Marketing Services we have been very impressed with the service from WhatsWhat, in particular, the level of qualified traffic our website has received. I have found the staff to be knowledgeable, helpful and courteous without being pushy. I am certainly very happy to report that this service provides excellent value for money"
Daniel Green , Owner, Kerry Internet Marketing Services.
"It has been a pleasure and profitable dealing with Barbara and the WhatsWhat.ie team over the past six years, its great to have such support in promoting my business."
Richard Keily Handymancork.ie
Handymancork.ie

For more information on  WhatsWhat.ie
Contact Barbara Gordon
Tel: 01 286 57 87