Every week over in our Facebook Business Group we pose a question each day and on a Tuesday it is always the turn of Helpful Business Hints from our members.
Some of the people have been in business for a good couple of years and their experience is and advice is so valuable.
In this blog, we would like to share some of their fantastic business hints they have shared with us and give them a mention along the way.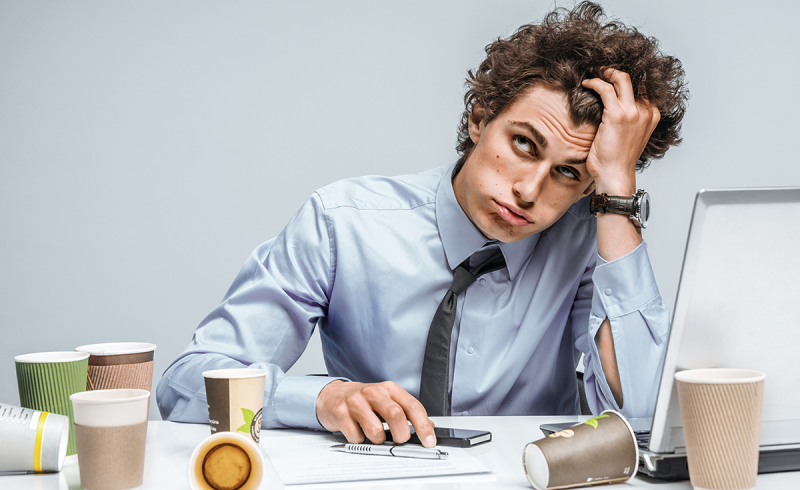 The Question we pose on a Tuesday is "What are the Helpful Business Hints you have received that may benefit others in their Business?"
Did you know your website Speed has a major impact on your SEO Ranking, your visitor's user experience and ultimately your business? Test your site speed at www.gtmetrix.com and if you are less than 90% we need to talk.

David Brown – The WordPress Guy
When you are putting your communications material together, don't clutter. As humans, we love to add things but we are bad at taking things away. When you clutter you lose the point of your message and people will not read or look at stuff that has too much going on. What goes for most things in life also goes for your visual communications – KISS. Barbara Monaghan – Cube Design
All business owners should invest time in your business every week, treat your business as you would a client, it is the most valuable time you will spend in business & brings the most benefit. Mags Boland Murphy – Boffin Consultancy
Collaborate, Incredible things happen when we come together.

Alan Hennessy – Kompass Medi

a
Don't forget the offline world when it comes to marketing, lots of businesses underestimate the power of sponsoring a local sports team or getting an ad prominently positioned in the right part of town. There's absolutely no doubt that digital is where it's at now and into the future for a large majority of businesses but if you do the work and determine exactly who your ideal customer is you might figure out if there are more effective ways of connecting with them. Debbie Ringwood – The Marketing Shop
If you can't do it, don't try it, get the professionals in. Alin De Burn – AB Decor
Signage and print can be a great promotional tool but try keep to one simple message or offering. David Byrne – Apex Signs Ireland 
If you're passionate about it you can do anything. Mary O'Meara
Nothing ventured nothing gained, don't be afraid to try other avenues to help your business. Majella Brohan
If you would like to add to theses hints please share them on Tuesday in the thread on our Facebook Business Group