Well, you can.
And the amazing thing is that most business owners don't even know this facility exists which means they could be walking away with much less than they should at retirement.
A directors pension allows you to build personal wealth by consistently transferring money out of your company each month into a plan in your own name.
No Tax, No BIK, No Hassle.
Having one ensures you have options and that you're not relying on your business being sold to fund your retirement.
Revenue allows very significant contribution allowances for directors.
And, with this particular option, your business can build a fund for you up to 150% of your final salary that you can take as a tax-free lump sum on its own from age 60.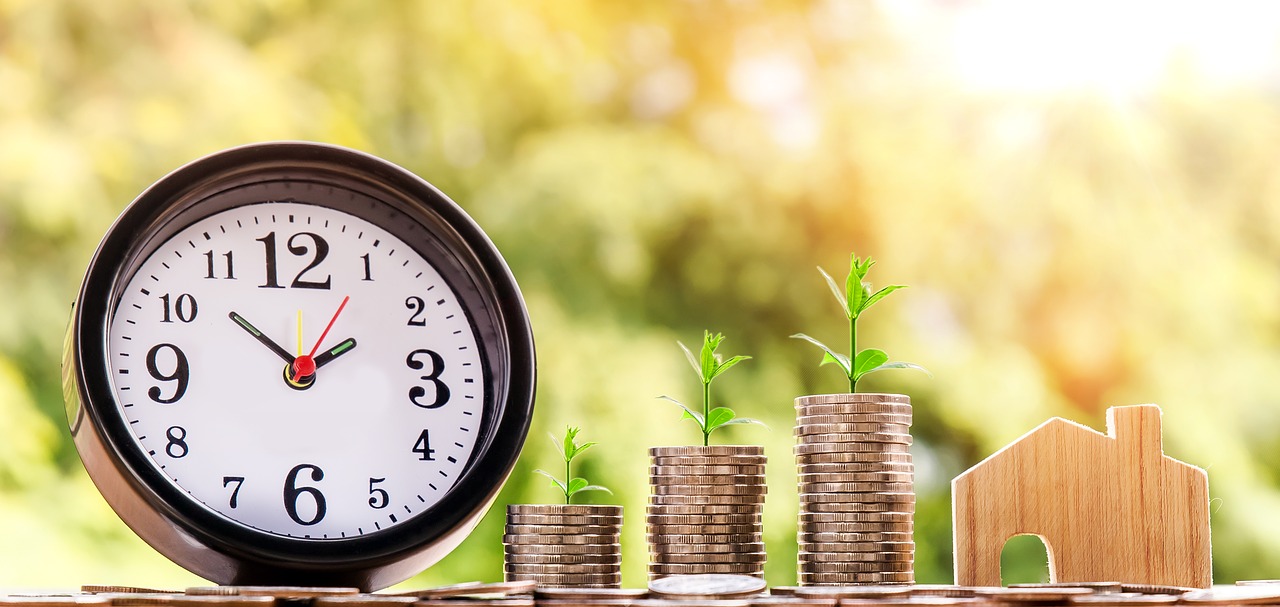 The benefit is capped at a maximum of €200,000 but, unlike other pension funds, this one can be cashed out in full, no post-retirement investment funds or anything else.
You can just withdraw the money from your fund at 60 and go back to work the next day.
It's the only tax-efficient way to build wealth through your company since everything else gets hit with either income tax, capital gains or BIK.
How do I find Out More?
Click

here

to visit our online calculator to see what you can do in 30 seconds. (You're looking for the "Tax Free Cash" column with the red box).
Knowing what you can do is one thing.
Getting there is another so we have a wide range of investment options to suit you – even if you're new to investing.
To discuss your options simply call me on (01 )442 3929 or email me at

kevin@thepensionstore.ie

.
Kevin Henry
2019 All-Ireland Business All-Star (Pensions)
The Pension Store
Find out more about The Pension Store by visiting their Profile on WhatsWhat.ie